When considering a hair transplant, it is important to understand the different types of procedures available.
Follicular Unit Extraction, or FUE, is a popular hair transplant method that offers several advantages over other techniques. In this article, we will discuss what you can expect after undergoing an FUE transplant.
After the procedure is complete, you will likely experience some swelling and redness in the treated area.
This is normal and will subside within a few days. You may also have some bruising around the donor site, but this should also resolve itself quickly. It is important to keep the transplanted area clean and dry for the first week or so to prevent infection.
You will need to take it easy for the first few days following your transplant. Avoid strenuous activity and direct sunlight. You will also be advised to sleep with your head elevated to minimize swelling.
Most people can return to work and other normal activities within a few days of their procedure. However, it is important to avoid any activities that could put unnecessary stress on the transplanted hair follicles, such as hairstyling that pulls on the hair or vigorous exercise.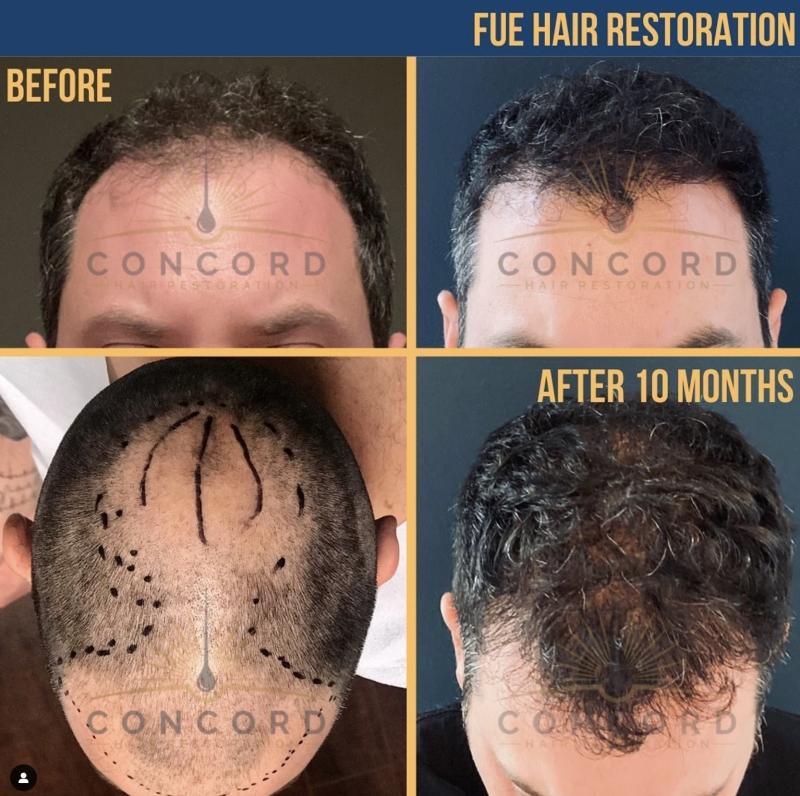 After 2 Weeks
After about two weeks, you will be able to wash your hair and resume using styling products. It is still important to be gentle with the transplanted area, however. Your hair transplant doctor will give you specific instructions on how to care for your new hair.
Full results from an FUE transplant typically take several months to develop. You may see some new hair growth within the first few weeks, but it will be very fine and sparse at first. It can take up to six months for the transplanted hair to reach its full density.
Considering an FUE Hair Transplant?
If you are considering an FUE hair transplant, it is important to consult with a reputable hair surgeon who has experience performing this procedure.
During your consultation, be sure to ask about the expected recovery time and results so that you can make an informed decision about whether this treatment is right for you.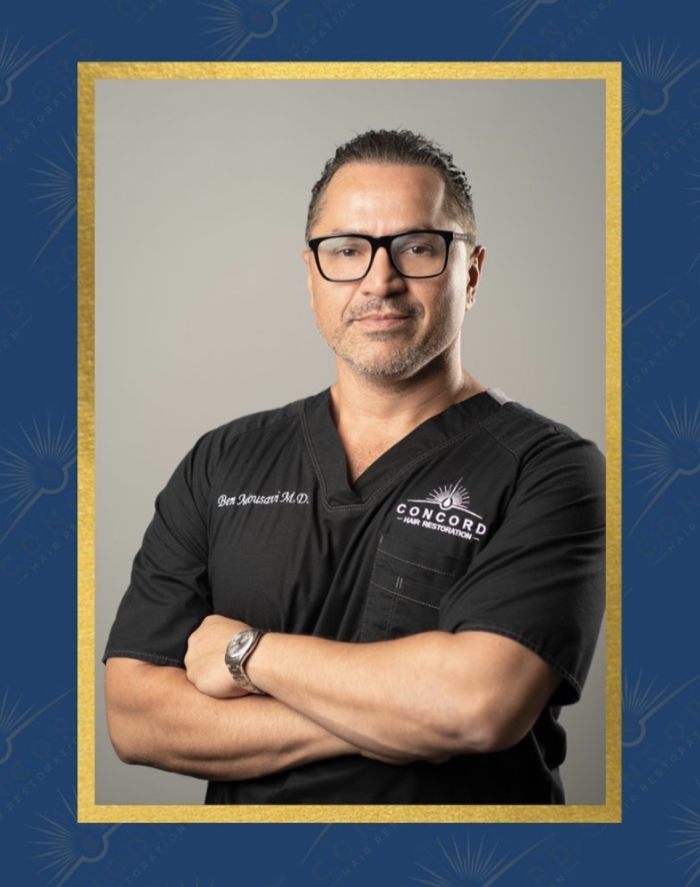 How Long Does It take To Heal From FUE Hair Transplant?
Generally speaking, most patients will take between 7-10 days to completely recover from an FUE hair transplant.
This includes the initial healing of the donor area (where the follicles are taken from), as well as the recipient area (where the follicles are transplanted to).
During this time, patients may experience some redness, swelling, and bruising, but this is all part of the normal healing process.
After the initial 7-10 days, patients can expect to see some new hair growth in the transplanted area. This hair will be very fine and delicate at first, but will gradually thicken and strengthen over time.
Most patients will see significant hair growth within 6-12 months, at which point the results of their transplant will be fully visible.
If you are considering an FUE hair transplant, it is important to remember that the results take time to achieve.
Patience is key when it comes to waiting for the full effects of your treatment to show. However, the end result is worth the wait, and a FUE hair transplant can completely transform your appearance, and give you the confidence you've been lacking.
Think you're an ideal candidate?
Book your complimentary hair consultation!
Hair transplant surgery is an incredibly personal procedure that should only be done by highly skilled professionals. If you're looking for the best hair restoration specialist in Southern California, then we can help make sure it happens! Visit Concord Hair Restoration.
Visit us in either of our two locations near you:
Are you in San Diego? You're probably searching for an FUE hair transplant San Diego, contact us today!
San Diego Office
Concord Hair Restoration
7801 Mission Center Ct.
Suite #105
San Diego, CA 92108
(619) 905-HAIR (4247)
Are you in Los Angeles? You're probably searching for The Best hair transplant in Los Angeles, look no further than Concord Hair Restoration.
Los Angeles Office
Concord Hair Restoration
16661 Ventura Blvd.
Suite #824
Encino, CA 91436
(818) 377-5000
Don't think you can afford a hair transplant?
Think again!
We have hair transplant financing – 0% financing options for payment plans up to 60 months!