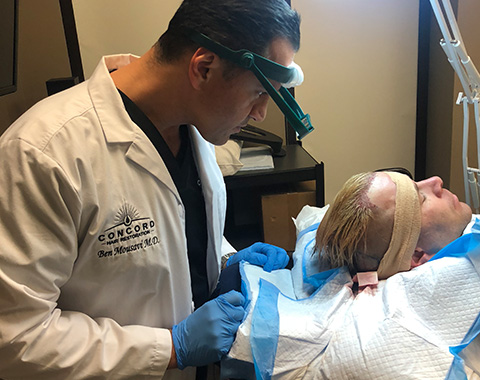 Welcome to Concord Hair Restoration!
Reclaim Your Confidence with Our Exceptional Hair Restoration Services
Are you tired of dealing with thinning hair or receding hairlines?
Look no further! Concord Hair Restoration is here to help you regain your confidence and achieve natural-looking, fuller hair. With two convenient locations in San Diego and Los Angeles, we are dedicated to providing the highest quality hair restoration services tailored to your unique needs.
San Diego:
Concord Hair Restoration is thrilled to serve the vibrant city of San Diego. Located in a convenient and accessible area, our San Diego hair clinic provides a welcoming atmosphere and a team of experts dedicated to helping you achieve your desired results.
San Diego Office
7801 Mission Center Ct.
Suite #105
San Diego, CA 92108
(619) 905-HAIR (4247)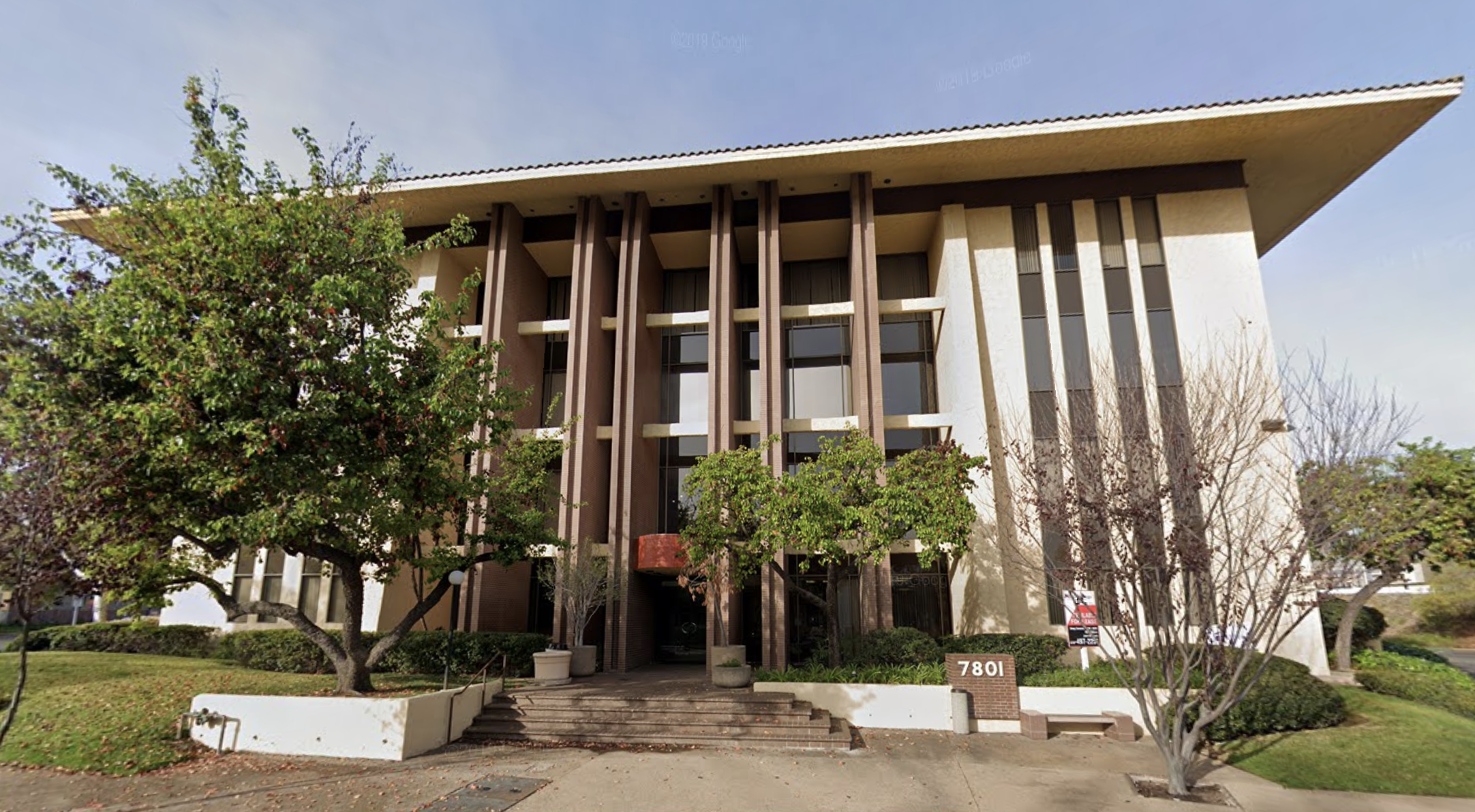 Los Angeles:
For our clients in the bustling city of Los Angeles, Concord Hair Restoration brings its exceptional services closer to you. Our Los Angeles hair clinic boasts a modern and comfortable setting, coupled with a team of professionals committed to restoring your hair and confidence.
Los Angeles Office
16661 Ventura Blvd.
Suite #824
Encino, CA 91436
(818) 800-2002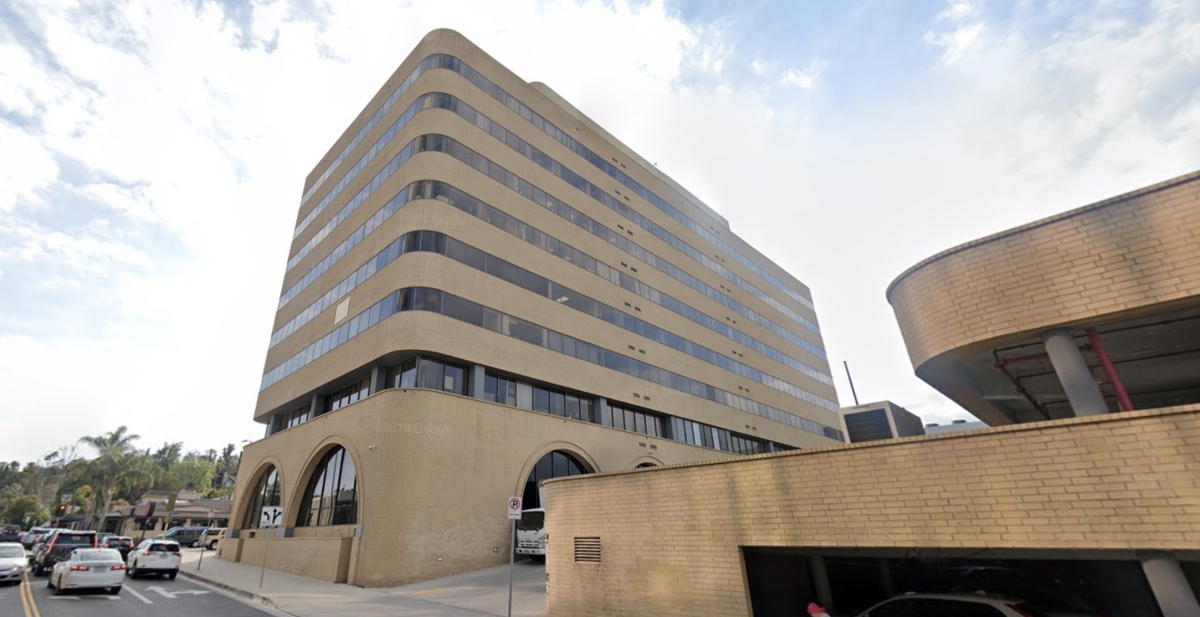 Why Choose Concord Hair Restoration?
Expertise and Experience: Our team of highly skilled and experienced hair restoration specialists has a deep understanding of the latest techniques and advancements in the field. We are committed to delivering outstanding results that exceed your expectations.
Customized Solutions: We believe that every individual's hair restoration journey is unique. That's why we offer personalized solutions that address your specific concerns. Whether you're seeking a hair transplant, PRP therapy, or non-surgical treatments, our experts will create a customized plan tailored to your goals.
State-of-the-Art Facilities: At Concord Hair Restoration, we have equipped our clinics in San Diego and Los Angeles with state-of-the-art technology and modern facilities. Our advanced techniques and equipment ensure safe, comfortable, and effective procedures.
Natural-Looking Results: We understand the importance of achieving natural-looking results. Our team uses advanced techniques and a meticulous approach to ensure that your restored hair blends seamlessly with your existing hair, giving you a natural and undetectable appearance.
Compassionate Care: We prioritize your comfort and satisfaction throughout your hair restoration journey. Our compassionate team provides a supportive and understanding environment, ensuring that you feel at ease from the moment you step into our clinics.