Hair Growth Supplements by NUTRAFOL
Healthy hair growth delivered.
Get the clinically proven hair growth nutraceutical shipped right to your door.
Concord Hair Restoration recommends NUTRAFOL as a preferred Hair growth supplement.
You can purchase NUTRAFOL here online below or buy NUTRAFOL products in our San Diego and Los Angeles locations.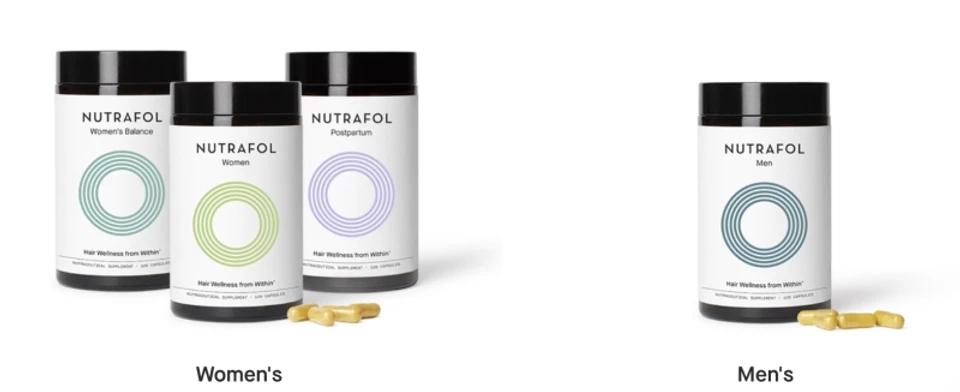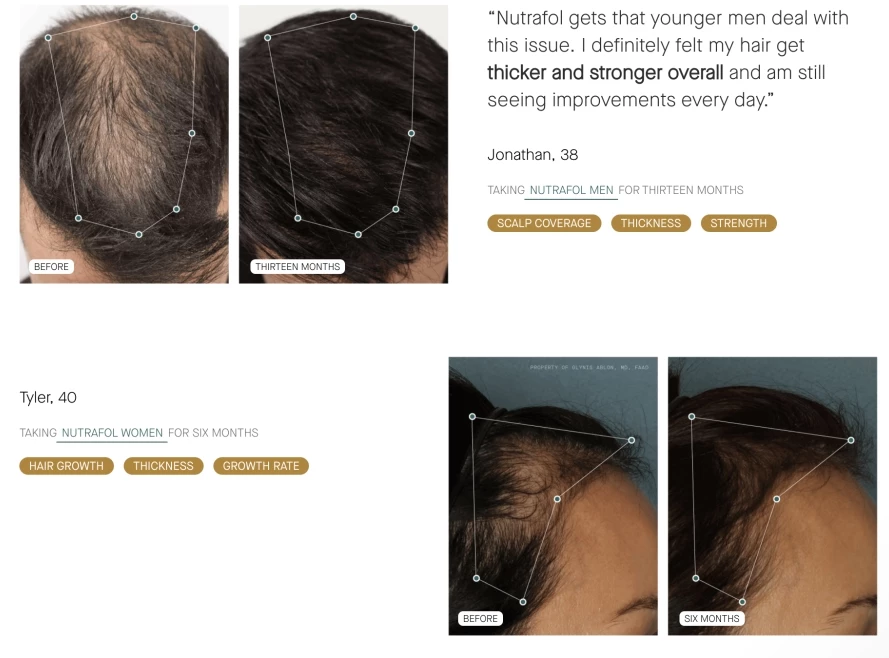 Contact Us Today to Schedule Your Consultation