Gallery 
These before-and after photos for our hair restoration services speak volumes. We've helped countless people just like you become their happy versions of themselves.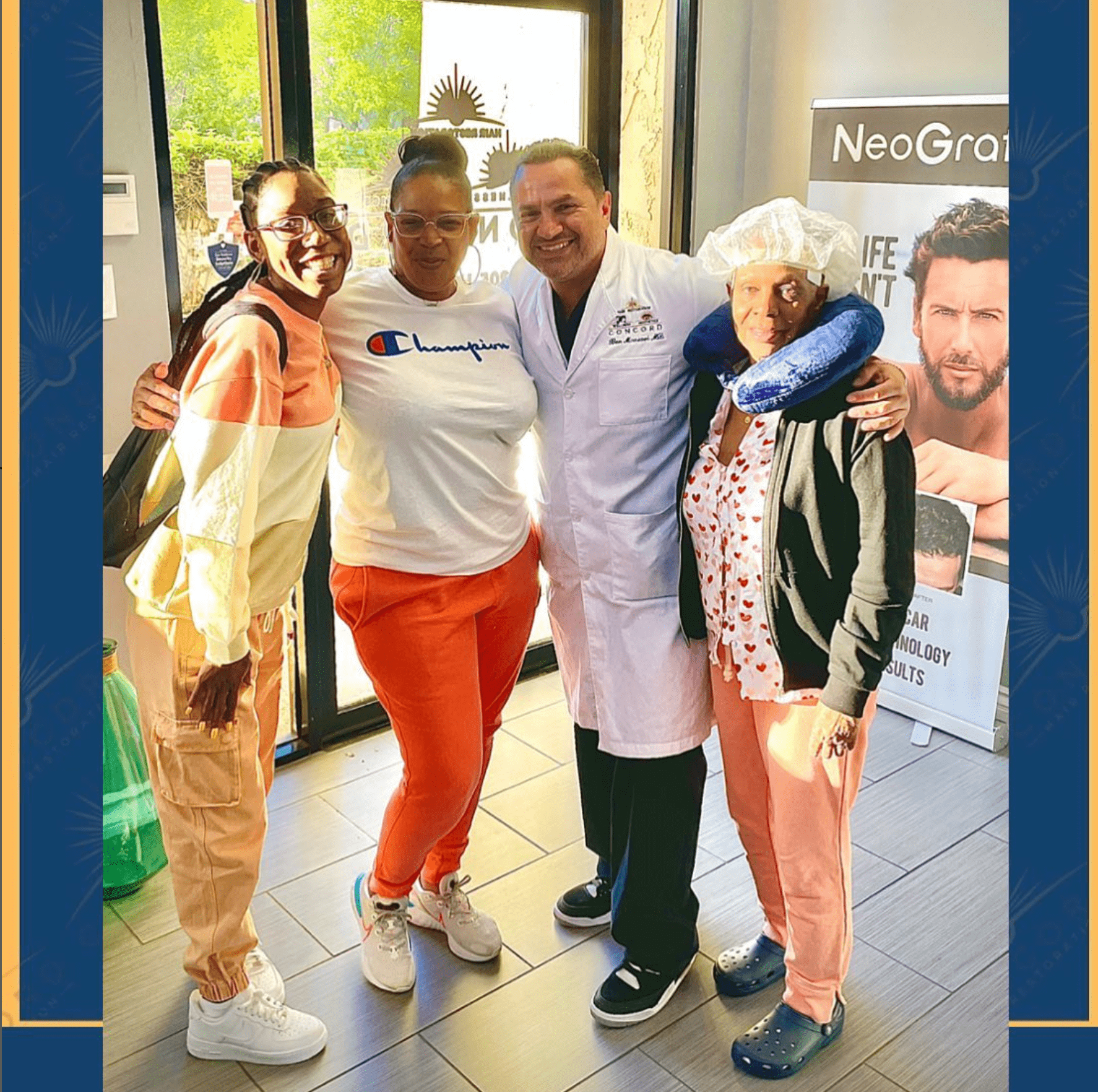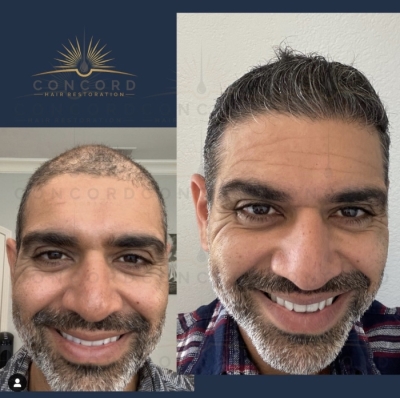 Welcome to our photo gallery, where we showcase the incredible transformations of our happy clients at Concord Hair Restoration. We take immense pride in helping individuals regain their confidence and restore their natural, beautiful hair. We invite you to imagine yourself as one of our success stories, as you explore the remarkable before and after images captured at our San Diego and Los Angeles locations.
At Concord Hair Restoration, we understand the impact hair loss can have on one's self-esteem and overall well-being. That's why we have dedicated ourselves to providing cutting-edge hair restoration solutions that deliver exceptional results. Our skilled team of experts utilizes the latest techniques and state-of-the-art technology to ensure personalized treatments tailored to your specific needs.
As you browse through our gallery, you will witness the remarkable transformations that our clients have experienced. From receding hairlines to thinning crowns, we have successfully addressed a wide range of hair loss concerns, helping our clients regain their youthful appearance and confidence.
Each before and after image tells a unique story of personal transformation. You will see the remarkable difference in hair density, restored hairlines, and overall rejuvenation. These photos serve as a testament to the expertise and dedication of our team, as well as the life-changing impact our treatments can have.
Contact Us Today to Schedule Your Consultation