The FUE Hair Restoration procedure consists of two parts: extracting the follicles from the donor area and implanting them at a balding site. When performing extraction, local anesthetics are applied as it is painless to complete this step! The individual hairs are removed from areas that have been shown not be affected by DHT -the hormone associated with hair loss- such as lower and middle part of back head. If necessary, side portions may also be extracted for transplantation depending on where needed most. A hair transplant method that proved to be more effective and less time-consuming than previous methods is Neograft. No linear scar was said to be the results of this procedure, which makes it an attractive option for those who are considering a new look with their existing hair. The Neograft system is the first and only FDA-cleared FUE hair transplantation device. With more than 100,000 transplants under their belt without any visible scars, Neograft has revolutionized the industry by offering automated procedures that leave no linear scar in its wake. Collaborating with top aesthetic doctors to make even better results for patients!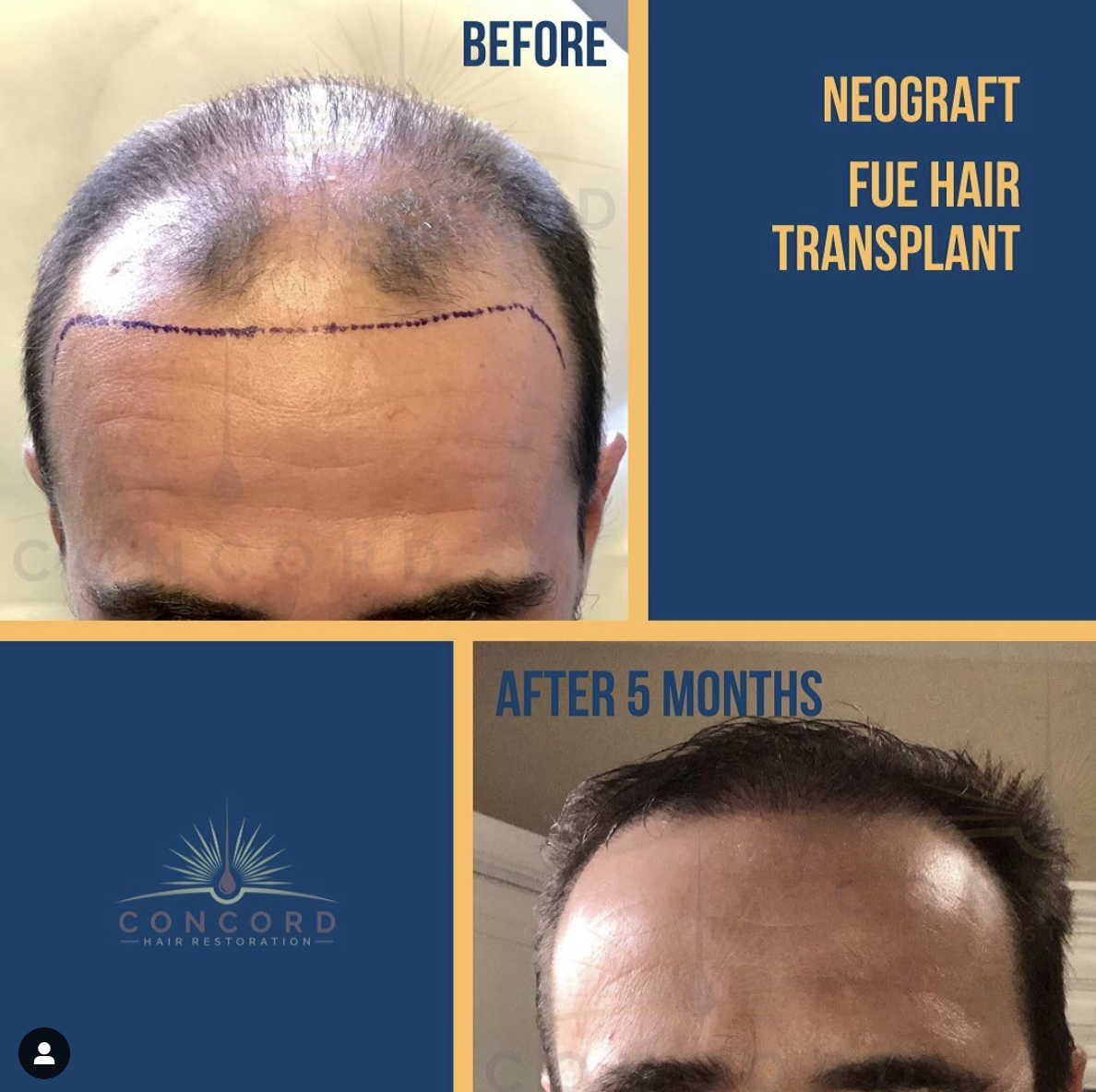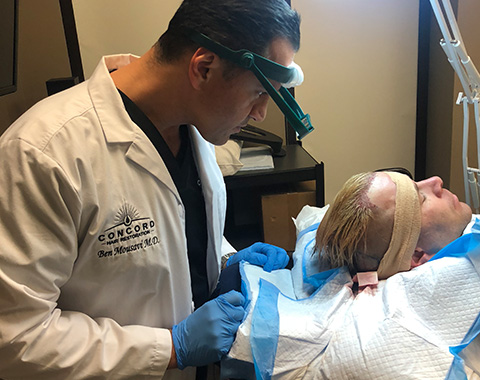 How long will the FUE procedure take?
The duration of an FUE procedure depends on how many follicles we need to individually implant, the easiness and ease in extraction as well as size coverage area needed.
Because these hairs are extracted one by one it can take up 8 hours or so for this method depending on your needs!
Your comfort is our priority
You can watch movies, chat with friends online or play games during your FUE procedure.
You'll barely even notice how long it takes because we have made sure everything is perfect here at Concord Hair Florida – from our excellent staff who are always available if you need something anytime, fully stocked snacks available, and of course there are regular bathroom breaks.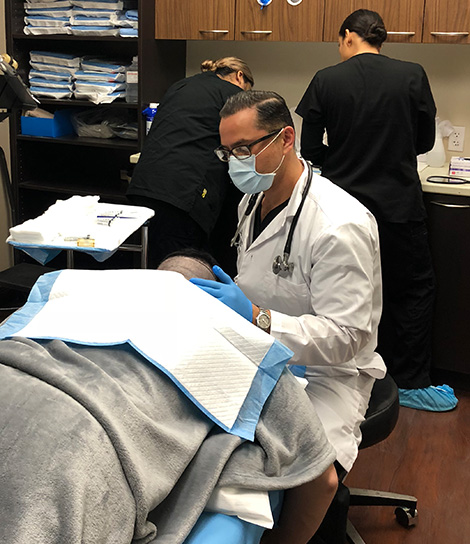 Contact Us Today to Schedule Your Consultation