Hair Transplant Los Angeles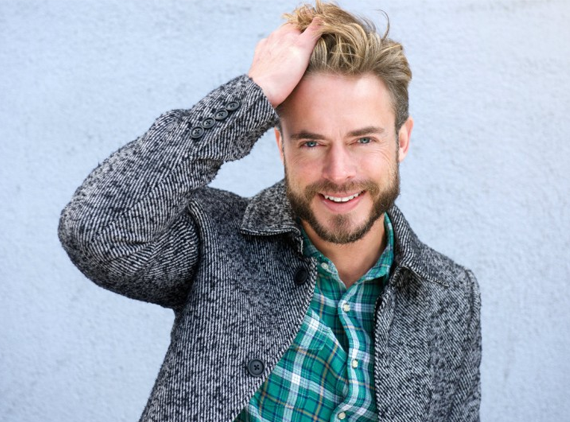 Professional. Experienced in providing sought-after
hair transplants in Los Angeles.
Leaders in FUE hair restoration.
Men | Women | All Hair Types
Losing Your Hair?
We Can Restore It!
Hair Transplant Los Angeles
If you're looking for the best hair transplant in Los Angeles, look no further than Concord Hair Restoration. We specialize in natural-looking hair transplants using the latest follicular unit extraction (FUE) technique.
As one of the leading hair restoration practices in the area, we have the experience and expertise to give you the results you're looking for. Whether you're suffering from hair loss due to genetic balding or hair thinning due to illness or age, we can help.
Contact us today to schedule a consultation and see what we can do for you.
FUE Hair Transplants Los Angeles
There are many hair transplant clinics in Los Angeles, but Concord Hair Restoration is the best. We use NeoGraft®, which is a state-of-the art hair transplantation technology that provides our patients with the best results. With NeoGraft®, there is no linear scar on your scalp, and you will achieve unparalleled results. If you are looking for hair transplants in Los Angeles, look no further than Concord Hair Restoration!
At Concord Hair Restoration in Los Angeles, we offer advanced hair transplant treatments for men and women who are experiencing thinning or receding hairlines. We use the most innovative techniques to treat patients at our hair clinic where you'll find a caring staff dedicated to helping your dream of a thicker fuller head of hair become a reality.
Come see us today to talk about your hair transplant options at our clinic in Los Angeles, CA. Patients travel from all over the world to receive a first-class treatment experience at our office in Los Angeles, California. We serve patients living on Santa Monica and beyond including West Hollywood, Beverly Hills, Bel Air, Malibu etc.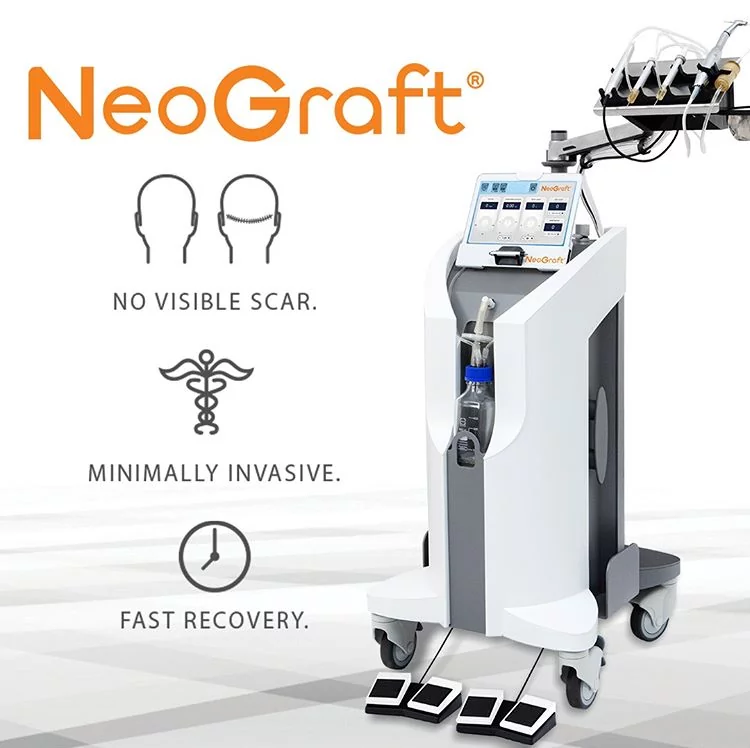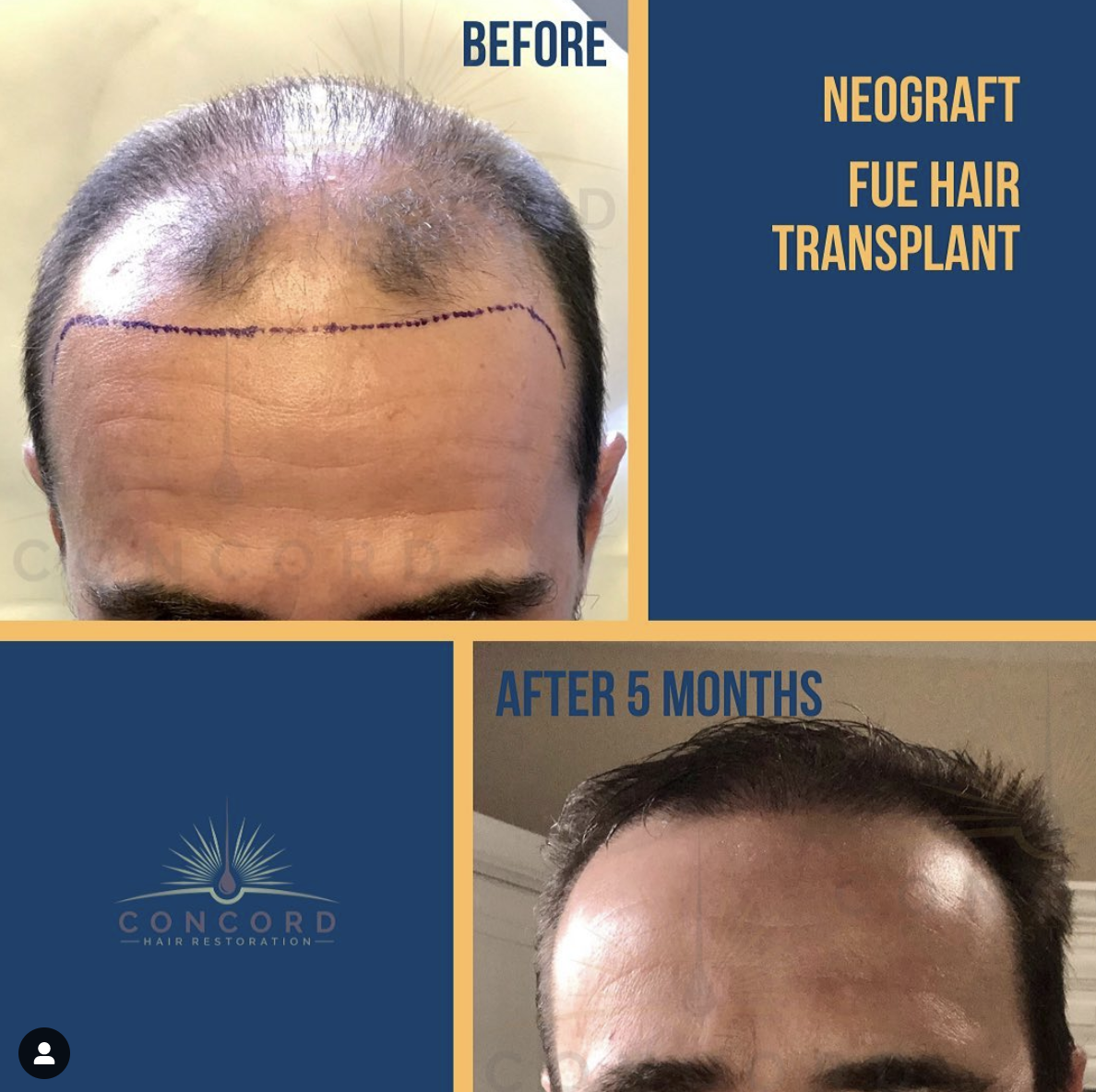 Welcome to Concord Hair Restoration – Providing Top Quality and Artistry Los Angeles Hair Transplants
At Concord Hair Restoration in Los Angeles, we believe that high quality and precision are the keys to delivering exceptional results. Our experienced team has decades of knowledge behind them which they use with flawless precision to produce skin-to-skin results tailored specifically for your needs and expectations. Finally, our goal is not just achieving superior health but also making sure it's easy as possible!
Hair Transplant Los Angeles Before and After Photo
The photo displayed here is our NeoGraft FUE procedure patient.
Flexible procedure
Natural-looking hairline
No linear scarring/plugs
Minimal pain and discomfort
Less downtime and fast recovery
FDA Approved for both men and women
Contact us today to schedule your NeoGraft FUE procedure consultation
Hair Restoration for Women
Don't worry – you don't have to shave your head!
Hair loss is not just a man's problem. Women account for 40% of all Americans suffering from it, according to the American Hair Loss Association®.
In fact, many women believe they must live with this condition that undermines their confidence and self-esteem but Dr. Ben Mousavi specializes in hair transplant surgery not just for men, but women too. Dr. Ben Mousavi's hair transplant surgery is done beautifully with natural-looking results, which can help alleviate any worries about your head looking sparse or thin by giving you back some much-needed volume on top!
Ladies, Concord Hair Restoration has the experience and results you're looking for!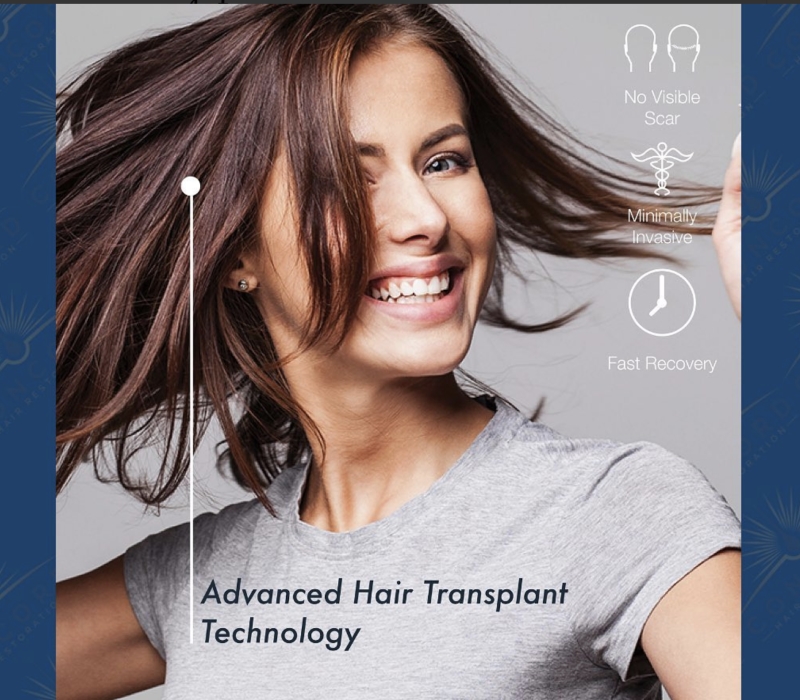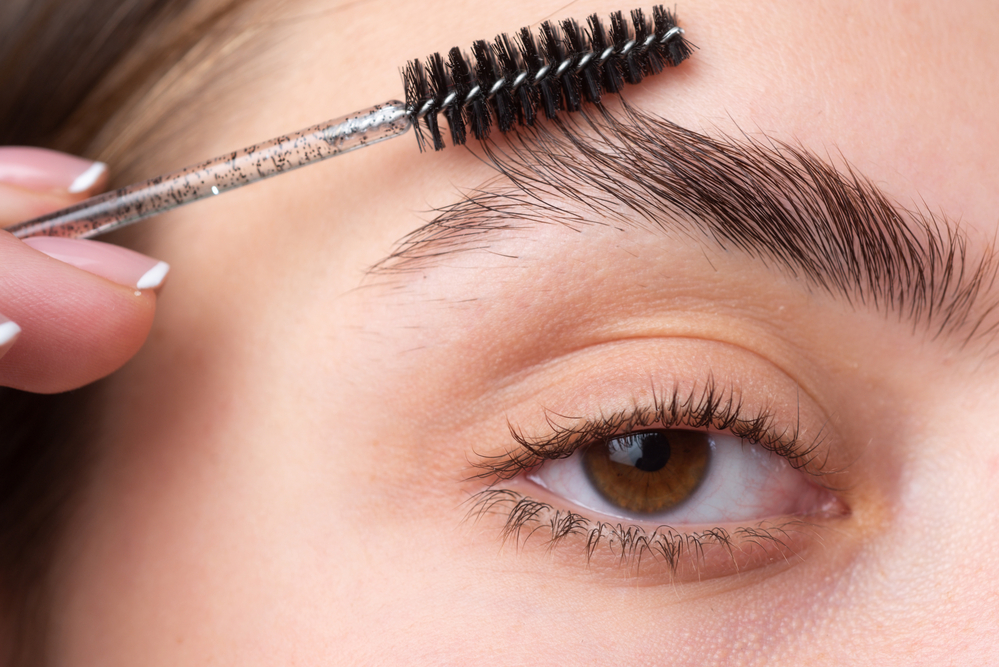 Types of Hair Transplants We Provide
FUE (follicular unit extraction)
Eyebrow
Beard and Mustache
Scar Revision
Corrective
Body Hair Transplant
African American
NeoGraft

If you want to get the best hair transplant in Los Angeles, trust your needs with a specialist. Dr. Ben Mousavi.
Experience a simple and safe solution for treating balding with our hair transplant procedure in Los Angeles. During this technique, your own hair is carefully harvested from a donor site on your scalp and transplanted into areas where hair loss has occurred due to aging or other factors. Once the procedure is completed, the transplanted follicles will grow naturally, maintaining their thickness and permanence. Style your newly transplanted hairs just like your original ones, seamlessly blending in with your existing hair. Say goodbye to hair loss worries and regain your confidence with our professional and friendly team. You'll be amazed at the transformation and feel great about your enhanced appearance. Schedule a consultation today and embark on your journey towards a more confident you!
Dr. Ben Mousavi – Los Angeles Expert Hair Restoration Physician
Introducing our Medical Director, Dr. Ben Mousavi. Dr. Mousavi is a physician who takes a person-centered approach to deliver optimal healthcare for patients, integrating traditional and modern medicine. He believes that there is no "one-size- fits-all" solution and that a patient's unique constellation of symptoms, genetics and environmental factors should be considered when treating a patient.
Dr. Mousavi embraces the philosophy of treating the whole system on a molecular level. Dr. Mousavi's focus on the artistic application of surgical techniques to hair transplantation has served as a catalyst for the development of his own unique and very effective design procedures. Your personalized treatment plan focusing on optimal internal health and hair are his primary focus. His concern for your comfort level parallels his high standards for the quality of his clinical expertise.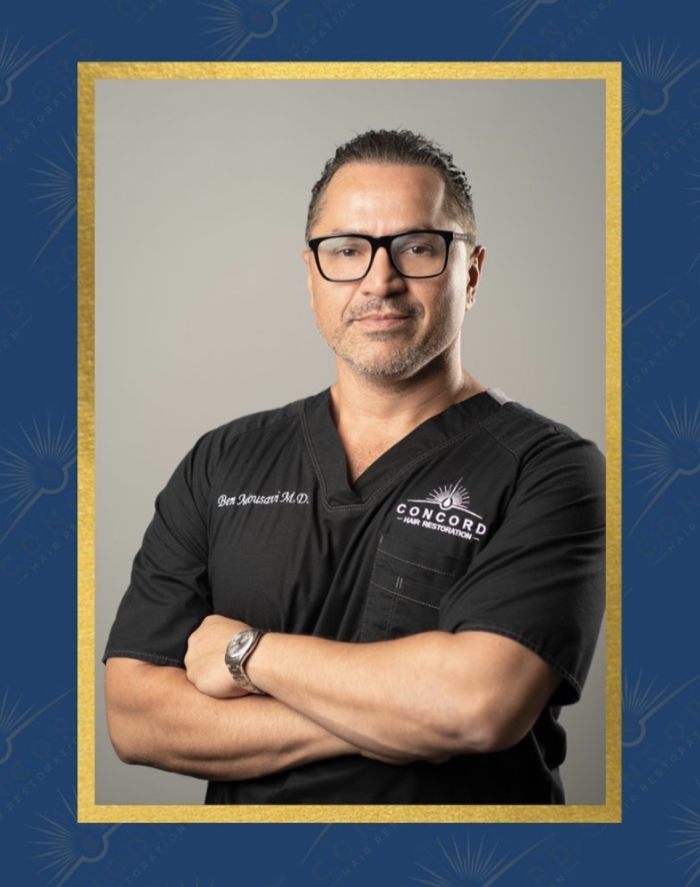 "Hair transplant doctor of the stars in Hollywood"
Concord Hair Restoration is proud to be the go-to for many Hollywood celebrities, including A-list stars!
Celebrities love working with us because we keep their hair procedures private.

Are you considering hair transplant surgery in Los Angeles?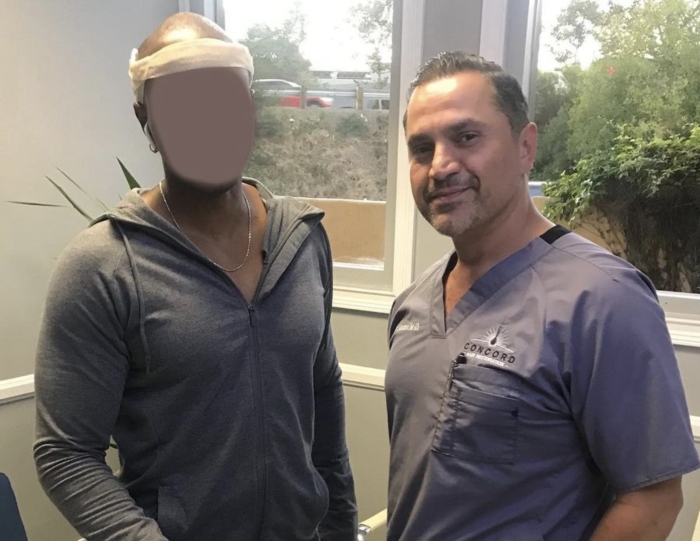 Concord Hair Restoration offers affordable hair transplant services in Los Angeles. We are a team of experienced surgeons who are dedicated to providing our patients with the best possible results.
You don't have to live with baldness or thinning hair any longer. With our surgical procedures, you can get natural-looking, painless, permanent results in as little as one day.
We know that hair restoration is an important decision, so we offer free consultations to help you make the right choice for your needs.
Contact us today for a free consultation!
We would be happy to discuss your options and answer any questions you may have.
Another Happy Hair Restoration Client in Los Angeles
40-year-old male with a 2200 FUE hair transplant.
Quick recovery and no visible scar!
Cost of Hair Restoration in Los Angeles
Hair Restoration has not only become advanced but affordable!
If you've been thinking about getting a hair transplant, now is the time to take advantage of our rock bottom FUE transplant pricing.
Many people are shocked by the cost of hair transplants in Los Angeles. And it's no wonder why – most businesses charge exorbitant amounts for FUE transplants! However, there's an exception—Concord Hair Restoration in Los Angeles offers amazing prices on all services and starting 2021 we're offering even better rates than normal.
Get an in-depth breakdown of hair restoration techniques, including how many grafts you would need for a full head transplant and the cost associated. We offer free consultations as well as provide real-life examples to help give you more information on your options. Call us today!
If you're tired of hair loss, bald spots, and pattern baldness or just have an extremely thin head of hair then our experts are highly specialized professionals at Los Angeles hair restoration. We use the latest technologies and techniques to treat problems with your scalp! Our practice is dedicated to restoring full heads of healthy-looking hair – something we excel in doing so come see us today for a consultation!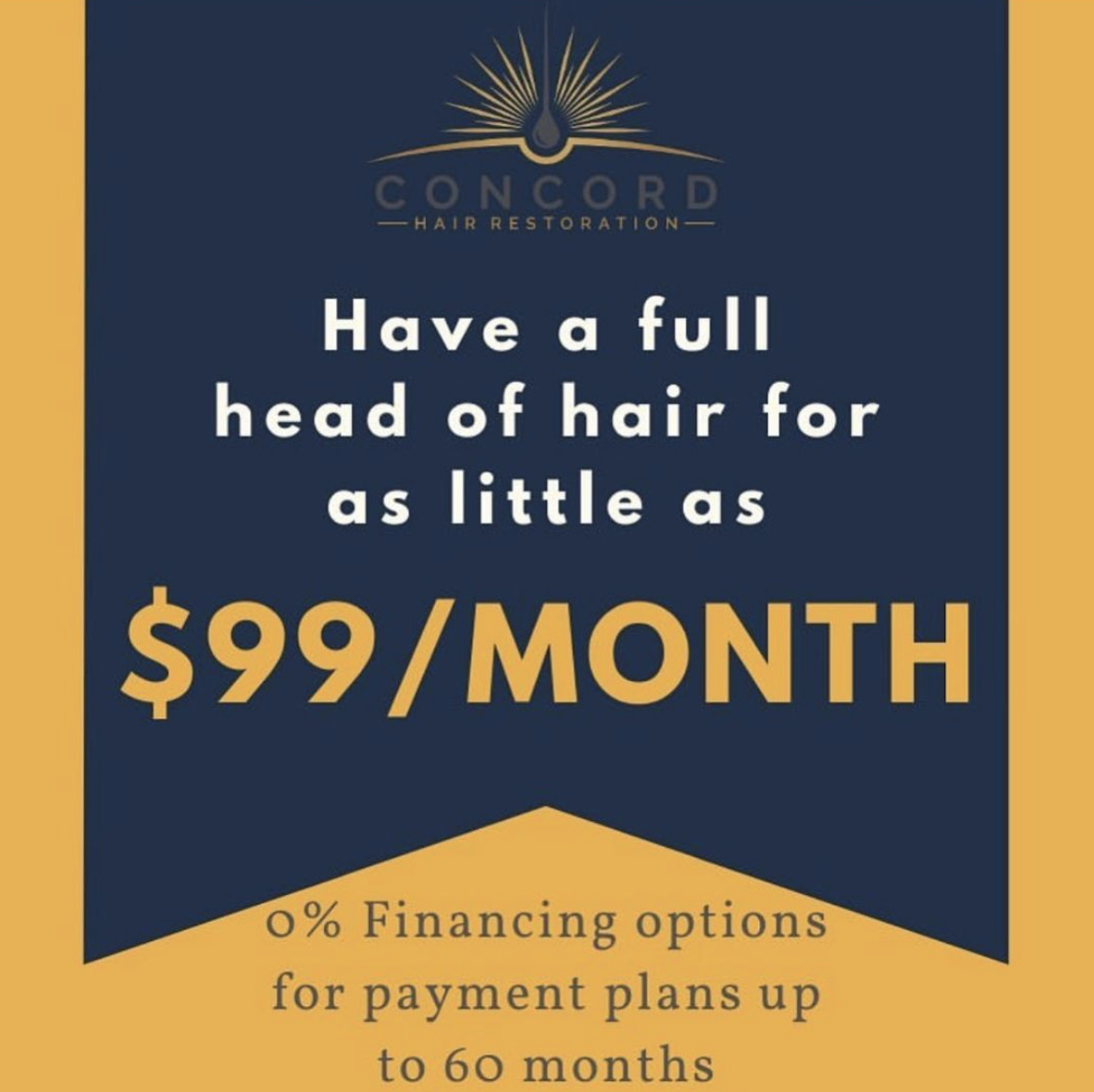 "I've been losing my hair for over 10 years and I was waiting for a breakthrough technology to come out and ensure there was a successful operation that could be done. I gave up on it for a bit but then realized it was never going to come knocking on my door. I decided to do some research then I found Dr Ben and seen how many good things were being said about him, his company and staff were great over the phone so I decided to set up a consultation. He first called me via FaceTime and gave me a consult over the phone to see if I was a good candidate for the operation or not, then after seeing I was a good candidate we set up a time for me to go in, in person and It went great!"
"Great job by Dr. Ben he accommodated everything very well during the process, the consultation was amazing and I'm extremely excited for the results, I'd highly recommend this doctor to anyone that is looking for a hair transplant for an affordable price. He was extremely patient during the process and allowed me to take breaks, thanks Dr. Mousavi"
"Dr. Mousavi is one of the coolest people I've ever met! He made me feel super comfortable talking to him about my hair situation. He was upfront and very honest with me, which is nice because I've dealt with some shady doctors in this field.
When I finished my first consultation I was reassured by his confidence and knowledge that was going to take care of me. He truly cares about his reputation and how well of a job he does. My only regret is not finding him sooner!
"
Contact Us Today to Schedule Your Consultation