Blog Title: The 3 Worst Mistakes You Can Make When Choosing a Hair Loss Specialist
Blog Introduction: Losing your hair can be an emotionally traumatic experience. And when you're ready to do something about it, you want to make sure you choose the best possible hair loss specialist to help you regain your confidence. But with so many options out there, how can you be sure you're making the right choice?
To help you out, we've compiled a list of the three worst mistakes you can make when choosing a hair loss specialist. Avoid these mistakes at all cost, and you'll be on your way to finding the perfect hair loss solution for you.

Mistake #1: Choosing a Specialist Who Uses Outdated Techniques

One of the most important things to look for in a hair loss specialist is someone who uses modern techniques and equipment. Unfortunately, there are still many specialists out there who rely on outdated methods, such as strip harvesting or plugs. These techniques can leave you with scarring, pain, and an unnatural-looking appearance.
Instead, look for a specialist who uses the latest follicular unit extraction (FUE) technique. This minimally invasive procedure removes individual hairs from the donor area and transplants them into the recipient area. FUE is much less invasive than strip harvesting, so there's less risk of scarring and discomfort. Plus, the results look much more natural.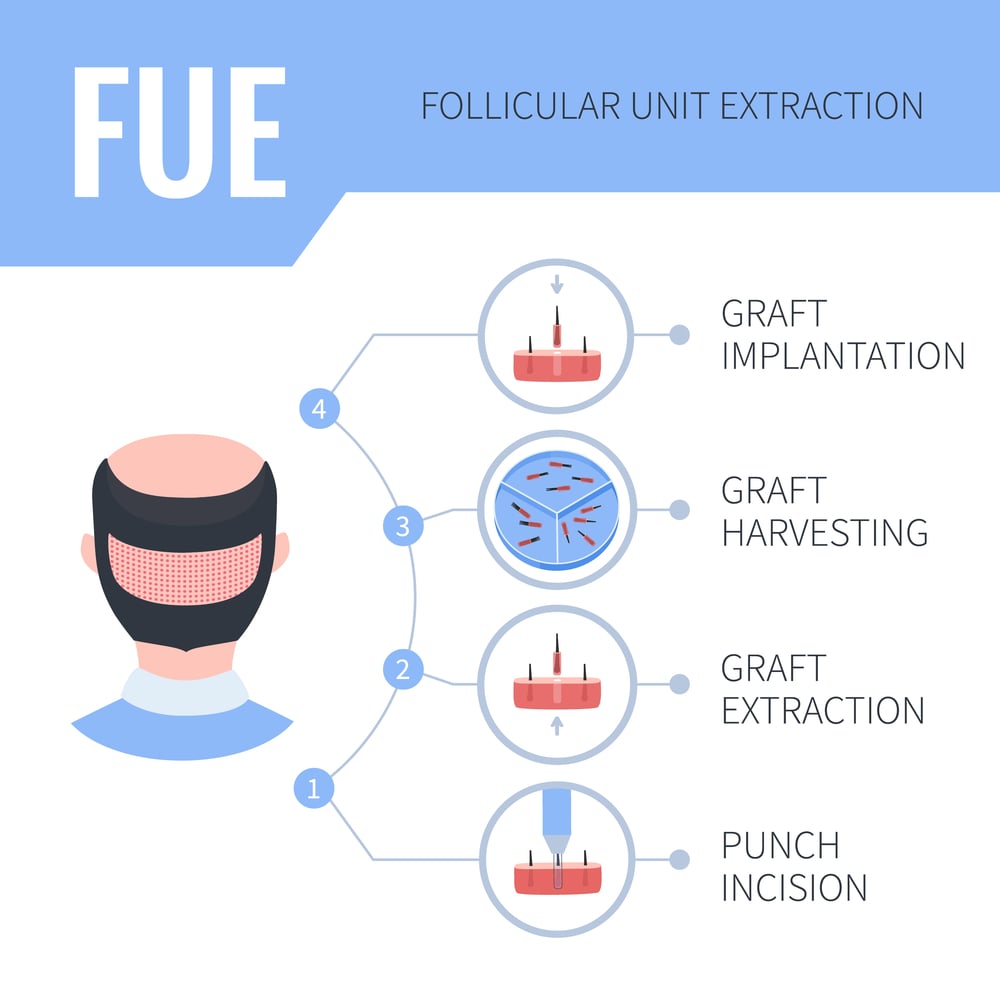 Mistake #2: Not Checking for Credentials or Certification

Another mistake you don't want to make when choosing a hair loss specialist is failing to check their credentials or certification. Anyone can call themselves a "hair loss specialist," but that doesn't mean they're actually qualified to perform hair transplants.
Make sure the specialist you're considering is certified by the International Society of Hair Restoration Surgery (ISHRS). This organization is the leading authority on hair transplantation, so you can be sure that anyone who's been certified by them has the training and experience needed to provide quality results.
Mistake #3: Not Asking About Their Experience Level

In addition to checking for credentials and certification, it's also important to ask about a specialist's experience level. Even if they're certified by the ISHRS, that doesn't mean they have years of experience performing hair transplants.
Opting for an experienced specialist is always best because they've likely seen and treated all different types of hair loss cases. This means they'll know how to tailor the treatment to your specific needs in order to give you the best possible results.

When choosing a hair loss specialist, avoid making these three common mistakes. Instead, look for someone who uses modern techniques, is certified by the ISHRS, and has plenty of experience treating different types of hair loss cases. By doing your research upfront, you'll be on your way to finding the perfect specialist for you and getting the best possible results from your treatment.
Are you starting to lose your hair?
You're not alone. Millions of people experience hair loss at some point in their lives. But there is hope.
Concord Hair Restoration can help restore your confidence with our state-of-the-art hair transplant services.
Our experienced team of doctors will work with you to create a treatment plan that meets your specific needs and goals. We offer a variety of hair restoration options, so you can choose the solution that is right for you.
Schedule a free consultation today to learn more about our hair transplant services! We have locations in San Diego and Los Angeles.