A hair transplant is a permanent solution for hair loss and is becoming increasingly popular among men and women who want to restore their hairlines or fill in thinning areas of their scalps. But with the popularity of hair transplants comes the question of cost. How much does a hair transplant cost? Let's break down what you need to know about the average costs associated with this procedure.
Cost per Graft
The most common way that hair transplant surgeons charge for a procedure is by the number of grafts used. A graft is how many hairs are placed in one area. Most clinics will charge anywhere from $4-$15 per graft depending on factors such as the complexity of the procedure, the skill level of the surgeon, and where you live. Some clinics also offer discounts if you purchase a large number of grafts at once. In general, expect to pay around $8-10 per graft.
Total Cost
The cost of a hair transplant can range anywhere from $3,000-$15,000 depending on how many grafts are needed to complete your desired look. Again, it's important to factor in the location, the complexity of the procedure, and the experience level of your chosen surgeon when budgeting for this type of surgery.
The average cost of a hair transplant is $7,425, though some plastic surgeons say the price can go as high as $25,000.

Care Credit
Financing Options
Many clinics offer financing options for patients who are unable to pay for their entire procedure upfront. These financing plans usually involve paying off your total balance over an extended period of time with interest rates ranging from 0-30%. However, it's important to do your research when looking into financing options as some lenders may have hidden fees or higher interest rates than others. Be sure to check out the hair transplant financing offered at Concord Hair Restoration – 0% financing.
A hair transplant can be an expensive investment but there are ways to make it more affordable like taking advantage of financing options or shopping around for a clinic that charges lower prices per graft. It's important to do your research before deciding which option is right for you and be sure to find an experienced surgeon that you trust will provide excellent results. With proper planning and knowledge about the costs involved in a hair transplant, you can achieve your dream hairstyle without breaking the bank!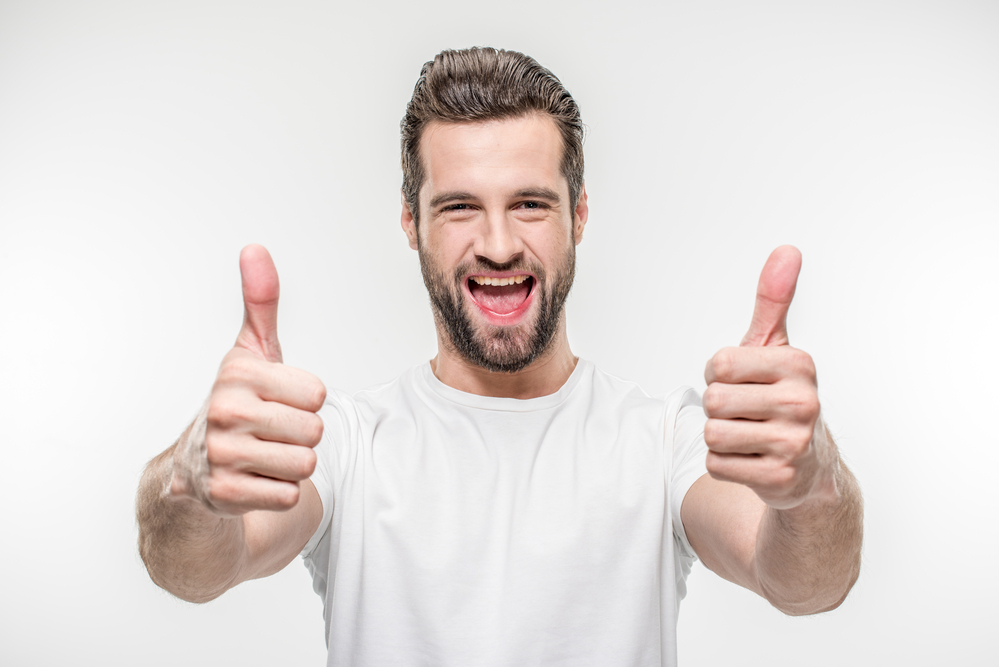 Experiencing hair loss? You're not alone.
Concord Hair Restoration is here to help. Our experienced team will work with you personally to create a customized treatment plan that meets your needs and goals. We offer a range of surgical procedures so you can quickly and easily restore natural-looking hair for restored confidence.
Our industry-leading technology, highly trained staff, and commitment to quality service ensure the best possible results from each procedure. With our help, you can look and feel like yourself again in no time!
Contact us today for a free consultation or learn more about what we do on our website now!

Schedule a consultation now by calling either (619) 905-4247 in San Diego or (818) 800-2002 in Los Angeles and start taking one step closer to regaining your confidence and getting back the hairstyle of your dreams!