Female Hair Transplant Los Angeles
Women are also at risk for hair loss, though the cause may be different than men. A hair transplant can help if you're facing a problem with your own head of hair and want to boost it back up again! Dr. Ben Mousavi has performed many successful surgeries on women who wanted thicker hair and lower hairlines, so he knows exactly what needs to happen during surgery – every time.
Dr. Mousavi is constantly in demand for female hair transplants in Los Angeles and is also gaining popularity for hair restoration for women in San Diego too!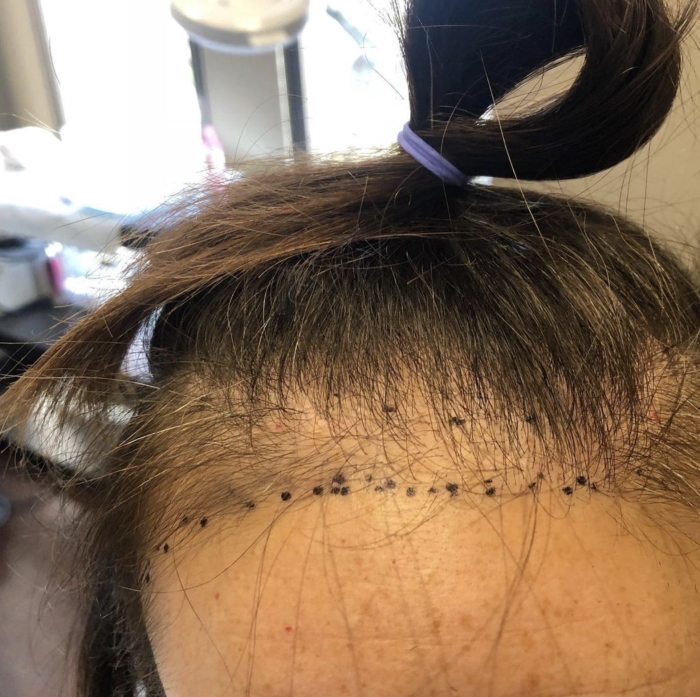 Is hair transplantation in women different than men?
Women's balding areas are not the same as that of men as women are less likely to go completely bald.
Women have many healthy hairs in their balding areas. Therefore, the surgeon performing the hair transplant must have to be more careful so that he or she may not damage the patient's existing hair. This is one of the most important reasons that Dr. Mousavi dedicates himself to only one transplant in a day. He performs each and everything with minute detail. And try to render his maximum perfection whether it is related to filling bald spots, lowering the hairline, or restoring eyebrows, etc.
Female androgenic alopecia (which is male-pattern baldness) may begin with gradual thinning at the part line or it can appear out of nowhere. It may be the case that bladed regions are diffused in certain regions of your scalp. But with time, it can spread over the entire scalp. So it is a serious issue which needs to be properly addressed. Fortunately, it can be resolved by taking adequate measures. You should immediately consult this physician having the professionalism in this area.
Hair loss can have different causes varying from case to case. The cause may be genetic or some other medical condition such as hypothyroidism or blood loss etc. Hair loss in women may occur following childbirth or while in menopause (the ceasing of menstruation). Dr. Mousavi does a full examination of each case including lab work to make sure if there is any treatable etiology responsible for hair loss.
What diagnostic tests are performed before any hair transplant?
Dr. Mousavi performs a scrupulous hair analysis with minute details to evaluate the skin as well as the shaft around the hair. Through this, the physician comes to know whether the underlying cause of hair fall is genetic or any other. Other tests such as the pull test are performed. If the test is positive, it indicates a condition known as Telogen effluvium. Other lab tests are also done as blood count, thyroid hormone level, and ferritin count, etc. to whether lab statistics are normal or not. After having performed these complementary tests, Dr. Mousavi recommends the treatment which can be the best solution.
What factors make a woman good candidate for hair restoration?
Women suffering from hair loss due to mechanical alopecia or traction are suitable for hair transplants. Moreover, women having hair loss due to trauma or even the women having alopecia marginalis can be a good candidate for hair transplant.
Women having a healthy donor area which is usually the back of the scalp are the good candidate for hair transplant. And in most of the cases, i.e up to 95% of patients have a good donor area means that their hairs in the donor area are not receptive to hair loss and have no thinning. To check the thickness of hair, densitometer is used. If the density of hairs is up to mark, then the patient is a good candidate for hair transplant, otherwise not. In case of thinning, Dr. Mousavi recommends other treatments. Often when such thinning cannot be detected by naked eye, then it is examined by a special handheld microscope.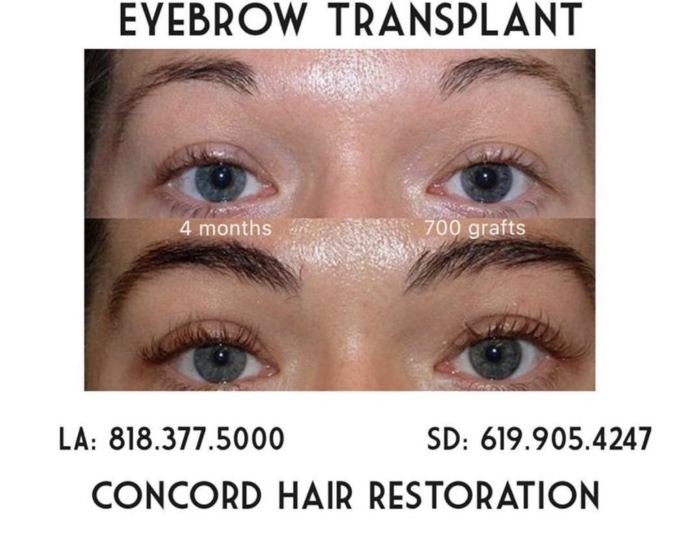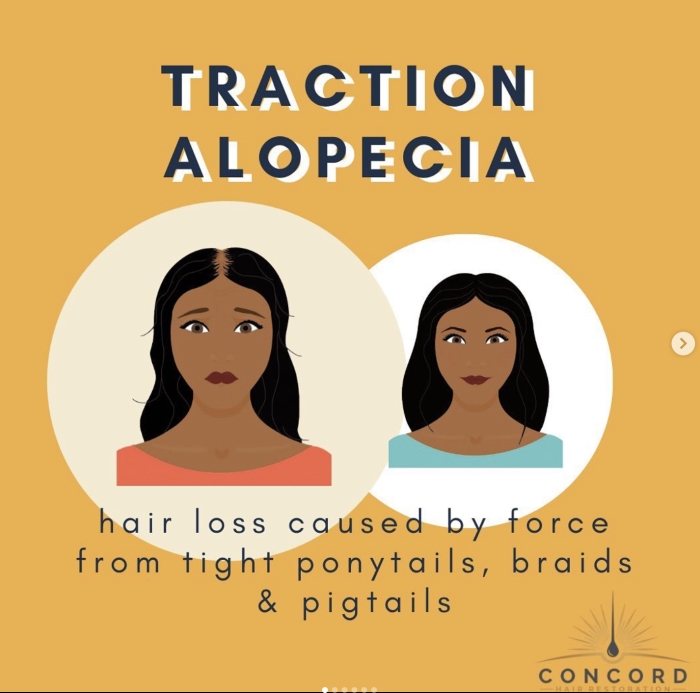 Are Afro-American women good candidates for hair transplants?
Afro-American women are equally great candidates as other women for hair restoration. However, as Afro-Americans' have curly hair, so such type of hairs need special kind of skill and attention. Another very important point is that the doctor must have experience in doing African-American ethnic hair transplants. Not only the surgeon but the whole staff must be very well trained. Dr. Mousavi has performed many hair transplants on Afro-American women. He has years of experience in performing ethnic hair transplants.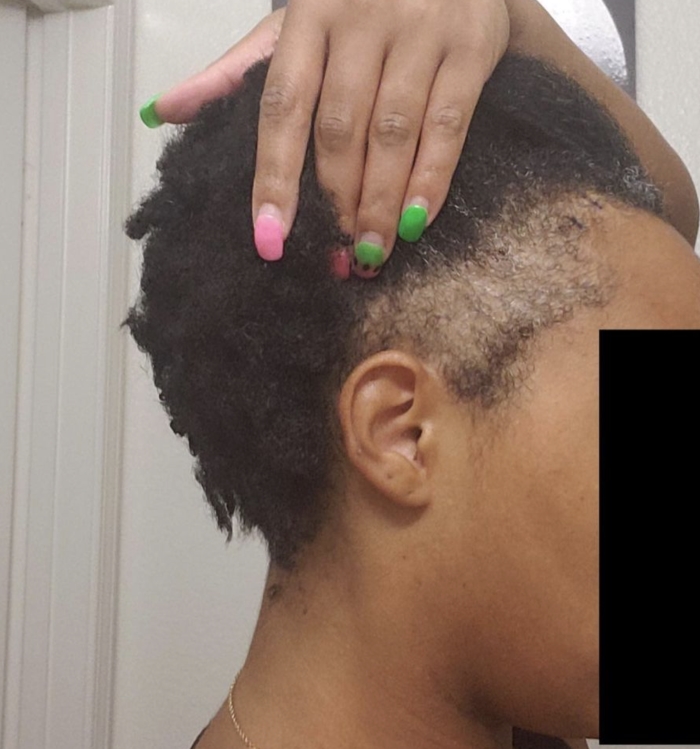 How is recovery different for women than men?
As most of the women have a lot more hair in their balding areas than men do, that's why the recovery in women is speedier. Dr. Mousavi has managed to fine-tune the process in such a way that the patients get very nominal to no bruising, scabbing, or swelling after the transplantation.
What is shock loss and why is it more common in women?
Shock loss is temporary post-surgery hair loss of a patient's own natural hair. This loss is temporary and hairs will eventually start to grow back. It may be due to pressure or impact of upcoming new hair. Shock loss is more common in women. However, in practice of ours, there has been a very rare chance of it. This is because Dr. Mousavi believes that the chances of shock loss can be eliminated by paying more heed and attention to every single graft placement. The chances of shock loss can also be diminished by taking proper post hair transplant care.
The most trusted name in hair restoration, NeoGraft is the only FDA approved Female and Male hair restoration device. Contact Concord Hair Restoration today to schedule your NeoGraft FUE procedure consultation.