The hair restoration industry has been experiencing unprecedented growth since the pandemic hit, but it seems that the markets will be okay in near future. In addition countries with booming businesses have also seen some setbacks while worldwide sales increased 10% over last year to $4 .6 billion USD as well!
The booming market of single-session hair restoration surgeries will fuel the demand in the coming years. With high adoption rates and technological advancements, we can expect that number to grow even more!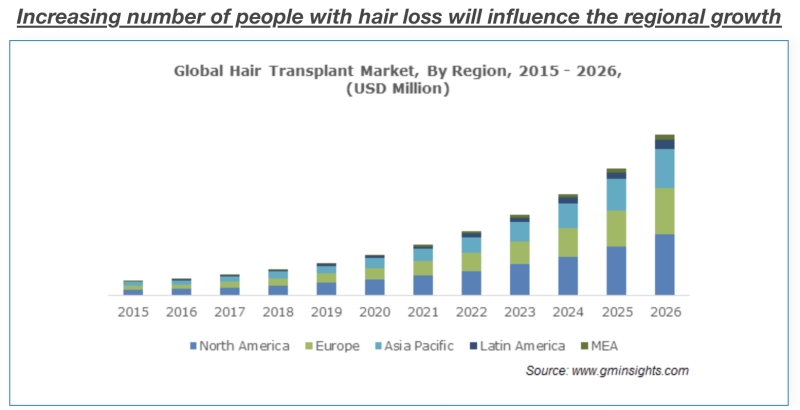 1. Advancement in Technology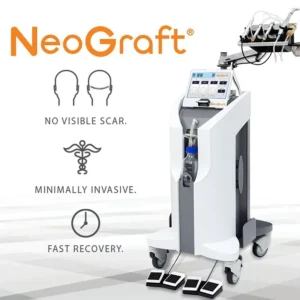 The hair loss industry has been bustling with new treatments and technologies for years, but one thing that remains constant is our dedication to giving you nothing less than the best results possible. Today's physicians in this field use some of the most advanced techniques on offer—such as a FUE hair transplant, which can blend seamlessly into your own natural follicles without any noticeable scarring whatsoever!
2. Hair loss is on the Rise
There is an increase in the number of people seeking treatment for hair loss. One possible reason could be that this condition seems to be becoming more common, and there are also studies that show how it's happening at younger ages than before–especially among young adults (20s).
3. Social Media Influencers
Social media has changed the way we live and interact with each other. It's no secret that social media influences impact our lives in many different ways, but one of the most significant is how it affects self-image for both influencers or casual users alike. Whether you're someone who uploads a few pictures on your phone every now again (like me!) seeing people's perfect selfies all day could make any woman feel insecure about their appearance. Hair is a sign of youth, beauty, and health, and influencers go to such lengths as to photoshop their bald spots or make their hair look fuller. People want to look good online and in person, therefore yes – another reason hair restoration is on the rise for both men and women.
4. Fear of Aging
It turns out that the millennials are afraid of aging and it seems like they have no choice but to do something about it. As many as 57% say they're actually trying their best with fighting all those physical signs, so hair transplants should be in order! It makes sense since as we age our hair loss intensifies with time–and 60% out of those surveyed said this bothered them already so it's no wonder more than half wished to avoid full-blown alopecia totally.
5. Hair Transplants are Trending!
It's a great time to be getting hair transplants! In the past, people were ashamed of their extra inches on top. These days celebrities are proud and men all over town can get in on this trend as well. With more acceptance from society at large – or even just with how many plucked eyebrows there seem like every day now- who knows what will happen next?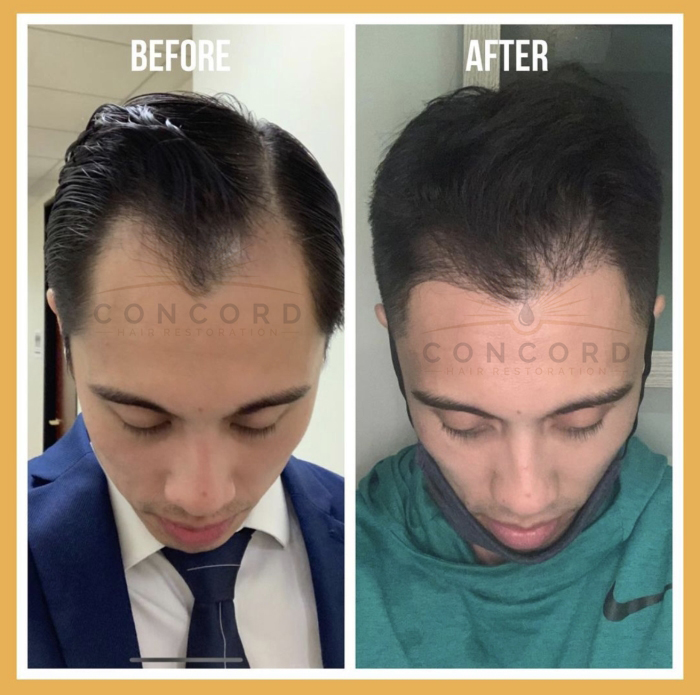 Concord Hair Restoration – We are here for you!
You may have lost hope that your hair will ever grow again. You're not alone, and it doesn't need to be permanent! Concord Hair Restoration is here for you with treatments like a FUE hair transplant which can help restore what was taken from us through surgery. We restore:
At Concord Hair Restoration we also proudly offer:
Let's start restoring some beauty back into our lives together today by scheduling an appointment online. We can do a FaceTime call or in person. Give us a call today!
Are you in southern California? We have two offices:
(619) 905-4247 – San Diego
(818) 377-5000 – Los Angeles